Premium Members


Sponsored Links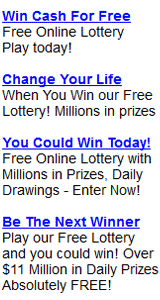 Wisconsin (WI) Lottery - Winning Numbers, Results and Jackpots
Today's draw dates are in red italic.
Last Updated at Thu Feb 21 17:24:42 2019

Select a state for latest results

Select a state to view the last drawing results. You can enter up to 10 sets of ticket numbers to find out if you have won.



Latest U.K. & Irish Lottery Results


Latest U.S. & Canada Lottery Results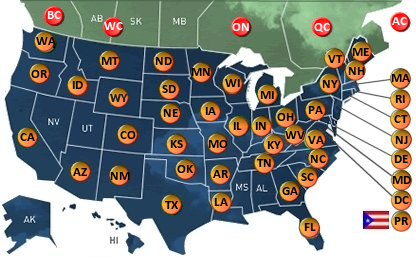 Wisconsin (WI) Lottery General Information
Wisconsin Lottery currently offer players 6 online lotto games. They are Powerball, Megabucks, SuperCash!, Badger 5, Pick 3 and Pick 4. Powerball and Megabucks drawings take place on Wednesdays and Saturdays. SuperCash!, Badger 5, Pick 3 and Pick 4 are drawn every day.

In April, 2003, Michael Edmonds was appointed Acting Administrator of the Lottery Division for the Wisconsin Lottery.

March 21, 2006, The Wisconsin Lottery is reported to have announced that its most recent quarter sales mark the second best in the lottery's history.