Premium Members


Sponsored Links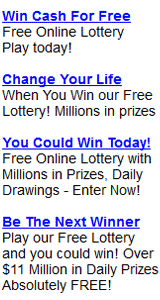 Lottery News and Stories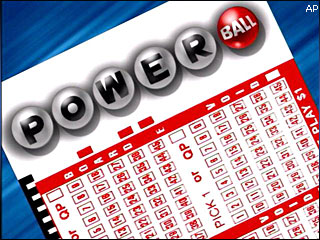 Powerball jackpot tops $50 million

Thursday, July 22, 2010 posted 12:08 PM EDT

The jackpot for Saturday's Powerball lottery climbed to $52 million after no player won Wednesday night's $37 million top prize.

There were no tickets sold that matched the first five numbers drawn Wednesday night -- 16, 22, 30, 51 and 58 -- as well as the Power Ball, which was 25.

The Powerball jackpot has been growing since July 10, when a ticket sold in Royal Palm Beach, Fla., matched all six numbers for a $73.8 million top prize.

The jackpot for Friday night's Mega Millions drawing is $16 million.











Free Powerball Pool
LotteryTicketPool.com
Play Powerball Free!