Premium Members


Sponsored Links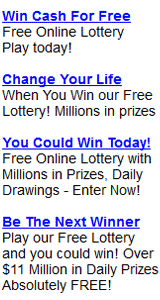 Lottery News and Stories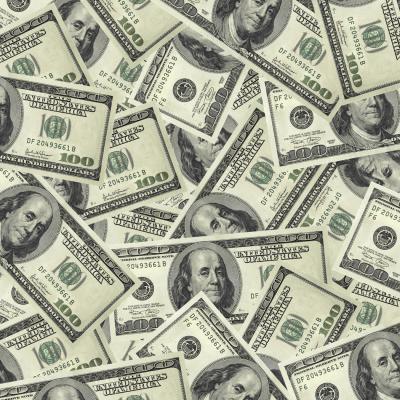 Lottery winners claim $64M pot, do not quit jobs

Thursday, July 22, 2010 posted 12:12 PM EDT

An Agoura Hills woman and her co-worker at an independent telephone company have claimed the $64 million Mega Millions Lottery jackpot, officials said Tuesday.

Zahra Vasseghi of Agoura Hills and Thu Thao Truong of El Monte bought the lucky ticket at a smoke shop in a downtown Los Angeles shopping mall, according to state lottery officials. They checked their numbers online last Friday and discovered they had won.

"We thought we were seeing it wrong," one woman told lottery officials. They kept quiet at first but "were screaming inside."

The women opted to take the full cash amount, which totals $42.7 million.

While the winners said they didn't want any personal information released, they did say they plan to use their winnings to help family, to support charity and "to go to the Bellagio (in Las Vegas) and get a suite!"

And, incredibly, the women also plan to continue working.

The winning ticket with lucky numbers - 2, 18, 20, 39, 15, and Mega number 34 - was purchased at Smoke N' Stuff, at 750 W. 7th St., officials said.











Free Powerball Pool
LotteryTicketPool.com
Play Powerball Free!