Premium Members


Sponsored Links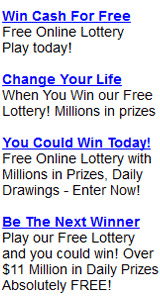 California (CA) Lottery - Winning Numbers, Results and Jackpots
Today's draw dates are in red italic.
Last Updated at Mon May 21 08:53:35 2018

Select a state for latest results

Select a state to view the last drawing results. You can enter up to 10 sets of ticket numbers to find out if you have won.



Latest U.K. & Irish Lottery Results

Latest U.S. & Canada Lottery Results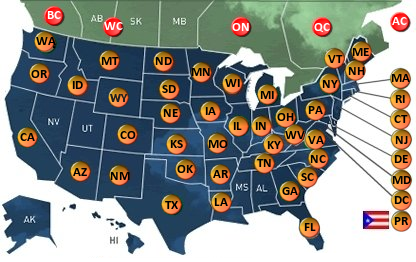 California (CA) Lottery General Information
On November 6, 1984, 58% of California's voters approved Proposition 37, the California State Lottery Act. The Act provides that at least 34% of the Lottery revenues must go to public education. This supplemental funding provides schools with additional resources to meet their locally determined needs.

The act specifies that the lottery is to be operated and administered by a Commission appointed by the Governor. The Legislature has the authority to amend the Lottery Act if, by doing so, it furthers the purposes of the Act.

California Lottery has 5 online games:
MEGA Millions: drawn twice a week on Tuesday and Friday. Jackpot starts from $12 Millions.
SuperLotto Plus: drawn twice a week on Wednesday and Saturday. Jackpot starts from $7 Millions.
Midday 3 and Daily 3: drawn daily.
Daily Derby: drawn daily.
June 2005, California became the 12th state to join the Mega Millions game, making it the country's most widely played multi-state jackpot game. Jackpots start at $12 million. You choose six numbers and there are nine exciting ways to win in the game. Each play costs just $1.00

There are also other lottery games and until October 29 there is a special California Combo promotion where you pay $10 you get 5 MEGA Million quickpicks and 5 SuperLOTTO Plus quickpicks, with an additional TWO FREE SuperLOTTO Plus quickpicks.