Premium Members


Sponsored Links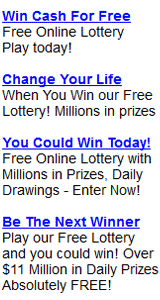 Maryland (MD) Lottery - Winning Numbers, Results and Jackpots
Today's draw dates are in red italic.
Last Updated at Fri Aug 14 04:00:40 2020

Select a state for latest results

Select a state to view the last drawing results. You can enter up to 10 sets of ticket numbers to find out if you have won.



Latest U.K. & Irish Lottery Results


Latest U.S. & Canada Lottery Results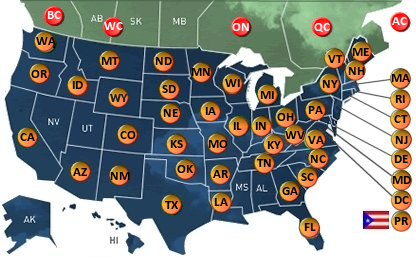 Maryland (MD) Lottery General Information
With another fiscal year underway, the Maryland Lottery is offering current and future players a variety of new entertainment. As the lottery industry enters into a new era of game development, the Maryland Lottery is paving the way. Already this year, players have been introduced to a variety of new games and promotions.

The popularity of our second-chance contests continues to grow, and, in response, Maryland Lottery are launching more of these opportunities throughout the year. Maryland Lottery lucky second-chance winner will be awarded a $1 million grand prize during the Maryland Million Day event on October 14th. And, players who bring a non-winning Maryland Million ticket to the event receive free admission and the chance to win $5,000 that day!

As the Maryland Lottery remains at the forefront of game development trends and technological advancements, players can expect to see a wide range of new game designs, innovative promotions, and a more inclusive playing experience.