Premium Members


Sponsored Links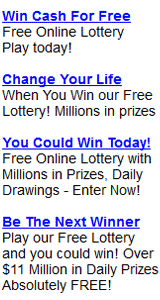 Minnesota (MN) Lottery - Winning Numbers, Results and Jackpots
Today's draw dates are in red italic.
Last Updated at Tue Aug 11 21:50:21 2020

Select a state for latest results

Select a state to view the last drawing results. You can enter up to 10 sets of ticket numbers to find out if you have won.



Latest U.K. & Irish Lottery Results


Latest U.S. & Canada Lottery Results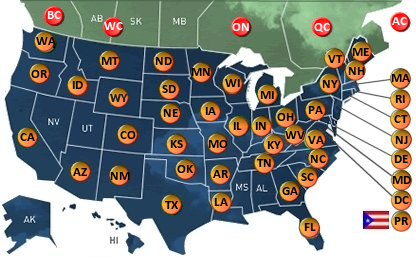 Minnesota (MN) Lottery General Information
November 8, 1988 - The Lottery constitutional amendment permitting Minnesota state lottery; passed 57%. November 6, 1990 - Dedicated 40% of the Minnesota state lottery proceeds to the Environment and Natural Resources Trust Fund until the year 2001; passed 75%.

Clint Harris became the second director of Minnesota Lottery on October 11, 2004 following his appointment by Governor Tim Pawlenty.

Harris currently serves as chair of the Multi-State Lottery Association (MUSL) Hot Lotto Game group, and NASPL Secretary.