Premium Members


Sponsored Links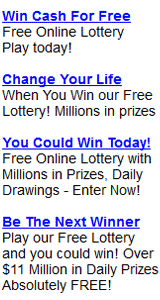 North Dakota (ND) Lottery - Winning Numbers, Results and Jackpots
Today's draw dates are in red italic.
Last Updated at Fri Aug 14 04:41:38 2020

Select a state for latest results

Select a state to view the last drawing results. You can enter up to 10 sets of ticket numbers to find out if you have won.



Latest U.K. & Irish Lottery Results


Latest U.S. & Canada Lottery Results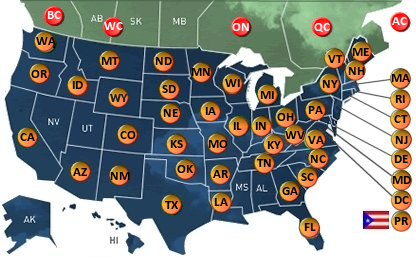 North Dakota (ND) Lottery General Information
The North Dakota Lottery is responsible for administering, regulating, enforcing, and promoting the state's newest business enterprise a lottery that is authorized to conduct multi-state games. The North Dakota Lottery's mission is to maximize net proceeds for the benefit of the state by promoting entertaining games, providing quality customer service to retailers and players, achieving the highest standards of integrity, security, and accountability, and maintaining public trust.

The North Dakota Lottery selects and licenses retailers, trains employees of retailers to use lottery terminals, sell tickets, and redeem winning tickets, assists retailers in promoting lottery games, pays high-tier prizes to players, and ensures that retailers and players comply with the lottery law and rules.

The North Dakota Lottery conducts four games: POWERBALL, HOT LOTTO, WILD CARD 2 and 2by2.