Premium Members


Sponsored Links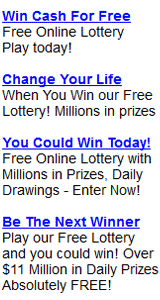 Delaware (DE) Lottery - Winning Numbers, Results and Jackpots
Today's draw dates are in red italic.
Last Updated at Sat Aug 8 20:37:22 2020

Select a state for latest results

Select a state to view the last drawing results. You can enter up to 10 sets of ticket numbers to find out if you have won.



Latest U.K. & Irish Lottery Results


Latest U.S. & Canada Lottery Results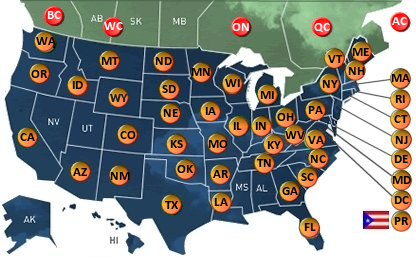 Delaware (DE) Lottery General Information



Law establishing the Delaware State Lottery was signed on May 31, 1974.
Delaware Lottery First Lottery games introduced in 1975.


Delaware Lottery First daily numbers game, PLAY 3, introduced in 1978; LOTTO game added in 1983.
Delaware Lottery Teamed up with other states to introduce the multistate POWERBALL game in 1992.
Delaware Lottery offers 6 online games:

Powerball: drawn twice a week on Wednesday and Saturday.
Multi-Win: drawn 3 times a week on Monday, Wednesday and Friday.
Play 3 Day, Play 4 Day: Drawn daily except Saturday.
Play 3 Day, Play 4 Day: Drawn daily.